About us
AUCAE is the combination of 2 skills : one on human resources and one on crisis management
AUCAE was born at the end of 2019, in Toulouse, from the association of 2 expertises: HR and Cybersecurity. Pascale Perez and Jean-Marc Sépio, co-founders of AUCAE, have accompanied their customers, large accounts, ETIs and SMEs, for more than 20 years, in concrete actions of training, crisis management and in the implementation of a more effective management of cyber crises.
Digital Crisis Response is the result of more than 20 years of experience in different sectors (industry, services, energy, health, construction, transport and local authorities).
aucae: in Latin "the geese", in reference to the mystified event of the "geese of the capitol" who sounded the alarm and saved Rome from a surprise attack.

Member of networks: The French Association of Personal Data Protection Correspondents (Association Française des Correspondants à la protection des Données à caractère Personnel) groups together the Data Protection Delegates of companies and administrations of all sizes (DPO), DIGITAL 113 (Cluster of digital companies in Occitania), ANDRH (National Association of HRDs), CLUSIF, "Femmes Entrepreneuses Orange" program.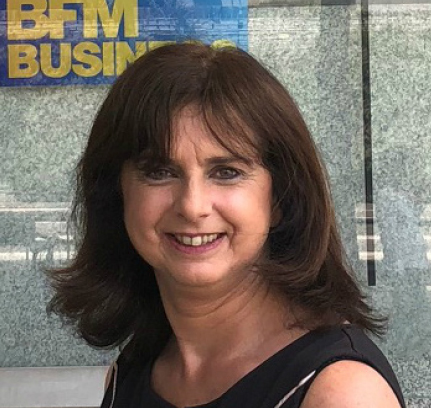 Pascale PEREZ
Co-founder of Aucae
Jean-Marc SÉPIO
Co-founder of Aucae